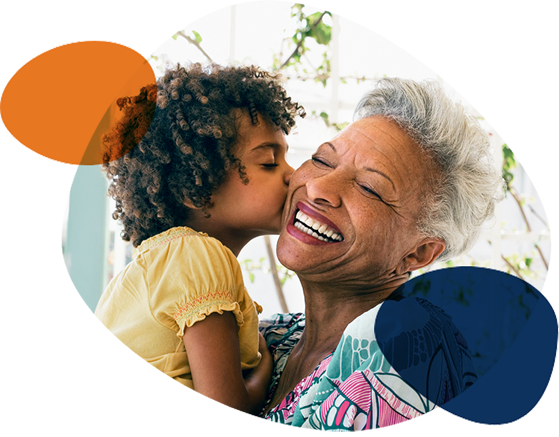 Patient Support Program
Call us with questions at 1-833-G1toOne
(1-833-418-6663), or email us at Enroll@G1toOne.com
Your Single Source for Access and Affordability Solutions
G1 to One® offers a suite of solutions to common access and reimbursement hurdles, such as:
Benefits verifications for patient coverage and out-of-pocket responsibilities
Providing payer-specific guidance for prior authorizations and appeals to address patient needs
Offering solutions for
insurance-related delays
Connecting patients, regardless of insurance type, to appropriate resources that can address high deductibles, co‑pays/coinsurance, or even a lack of coverage*
*Patients must express need and meet certain income eligibility requirements.
Submitting the completed form will initiate a benefits investigation that includes coverage status, prior authorization requirements, and patient out-of-pocket costs. This information will be provided to your practice.†
†Enrollment does not guarantee benefits.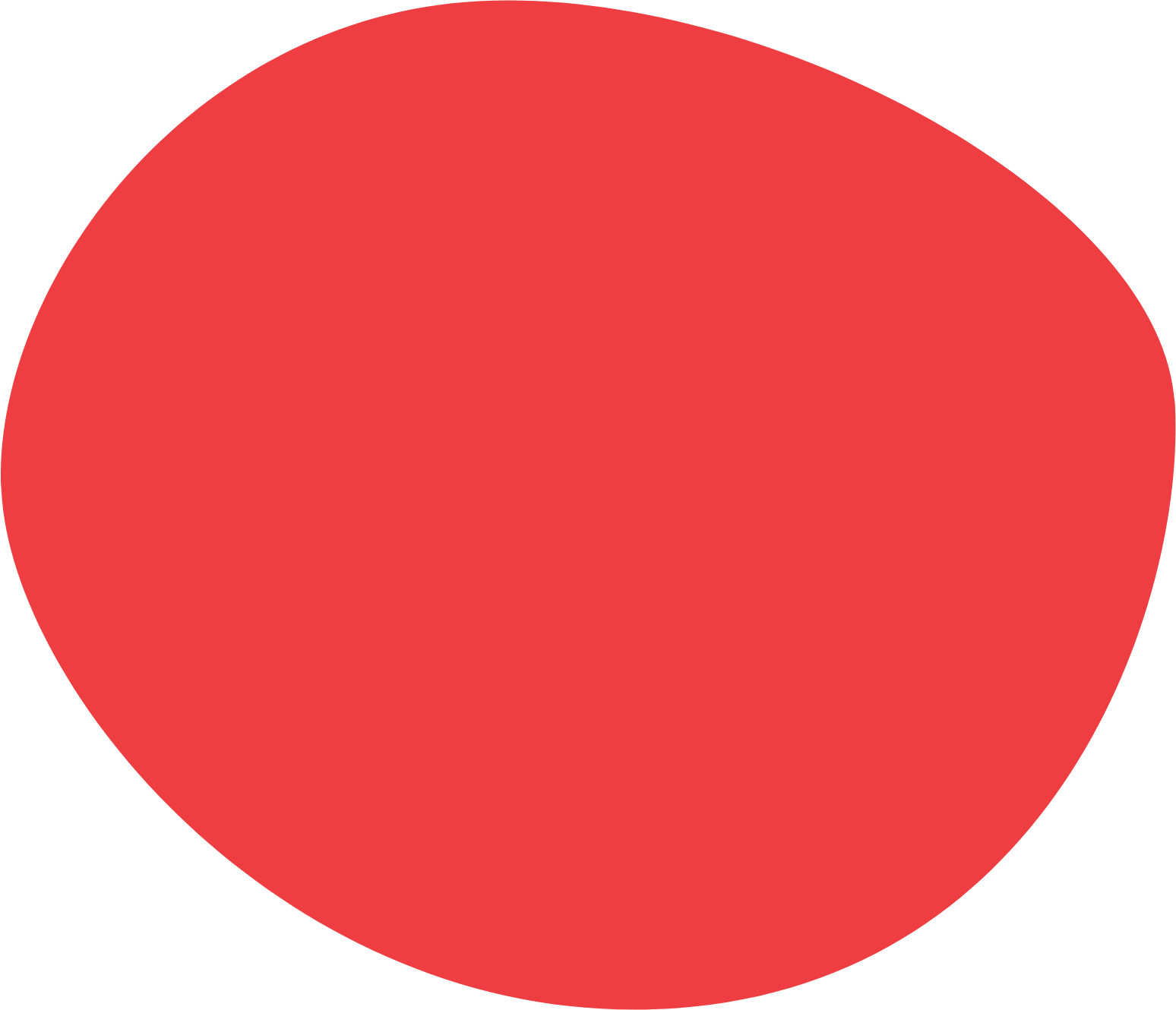 Simple G1 to One Enrollment Process
Call us with questions at
1-833-G1toOne (1-833-418-6663),
or email us at Enroll@G1toOne.com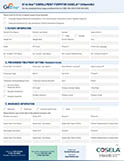 Complete and submit
the form to enroll
patients in G1 to One
Download the Enrollment Form
Fax the form to
1-833-FAX-G121 (1-833-329-4121)