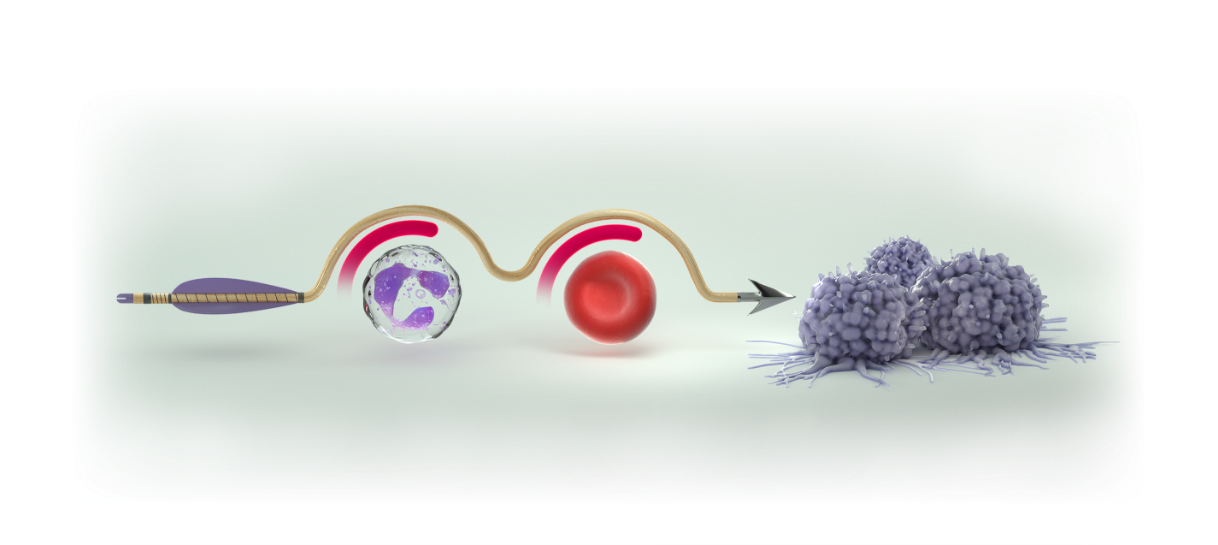 NEW to decrease the incidence of chemotherapy-induced myelosuppression in patients when administered prior to a platinum/etoposide-containing regimen or topotecan-containing regimen
For extensive-stage small cell lung cancer (ES-SCLC)
SPARE THE MARROW.
SPEAR THE TUMOR.
COSELA HELPS PROTECT AGAINST myelosuppression,
while chemotherapy targets cancer cells
COSELA™ (trilaciclib) helps protect hematopoietic stem and progenitor cells (HSPCs), the source of blood cell lineages
FDA Breakthrough
Therapy Designation
Proactively help protect against multiple myelosuppressive consequences with the first and only myeloprotection therapy
The First and Only Therapy for Proactive Multilineage Myeloprotection
COSELA is the first and only FDA-approved therapy to provide myeloprotective efficacy. COSELA has been evaluated in studies based on endpoints across multiple lineages, including:
Severe neutropenia (primary endpoints)
Grade 3/4 anemia and red blood cell (RBC) transfusions (secondary endpoints)
Rate of chemotherapy dose reductions (secondary endpoint)
See Study Design >
See Myeloprotective Efficacy >
INTEGRATED SAFETY ACROSS STUDIES
The most common adverse reactions (≥10%) were fatigue, hypocalcemia, hypokalemia, hypophosphatemia, aspartate aminotransferase increased, headache, and pneumonia.
See Safety Data >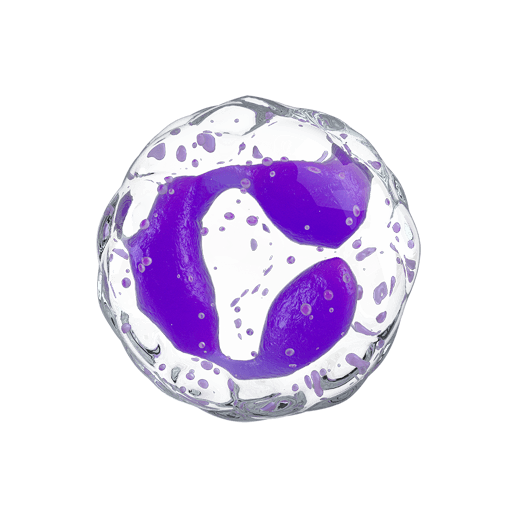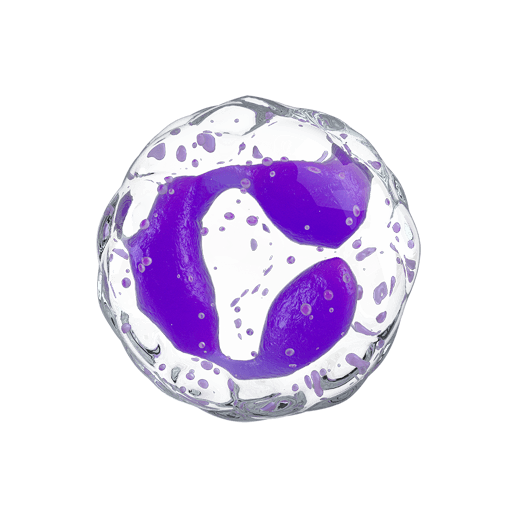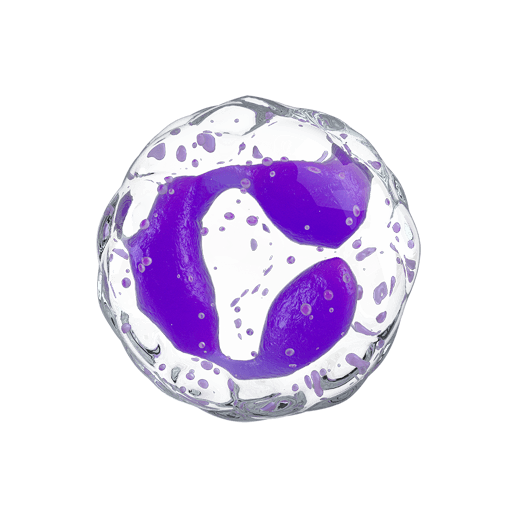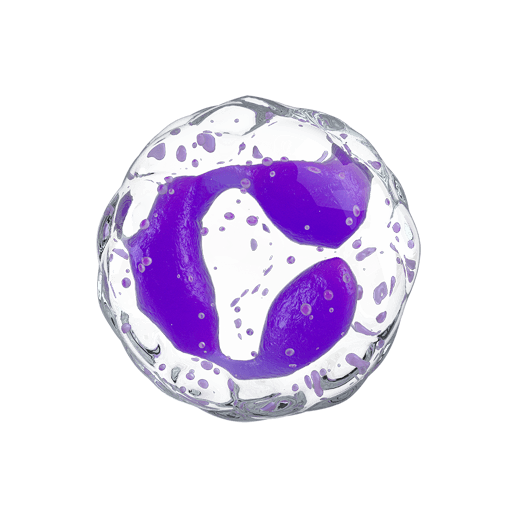 HELP PROTECT AGAINST SEVERE NEUTROPENIA
View Data >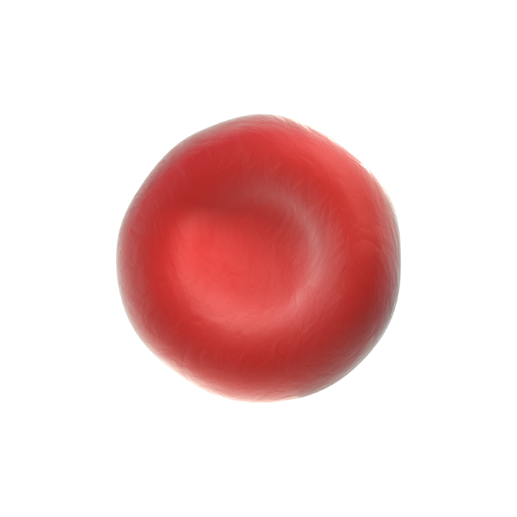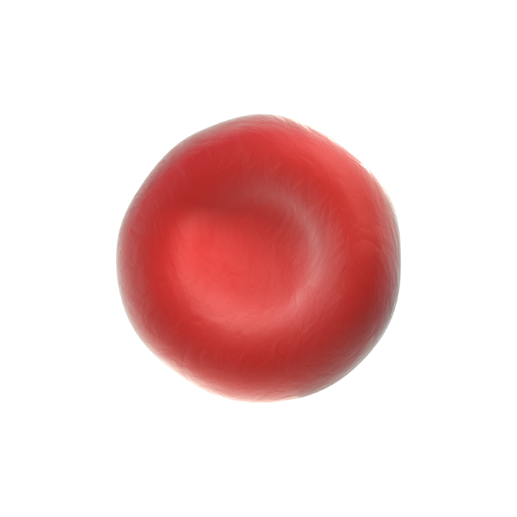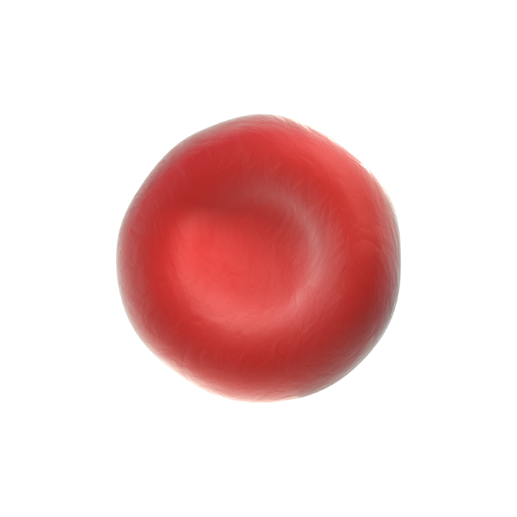 STUDIED ACROSS MULTIPLE RBC-RELATED ENDPOINTS
View Data >
INDICATION: COSELA is indicated to decrease the incidence of chemotherapy-induced myelosuppression in adult patients when administered prior to a platinum/etoposide-containing regimen or topotecan-containing regimen for extensive-stage small cell lung cancer (ES-SCLC).
THE FIRST & ONLY MYELOPROTECTION THERAPY
COSELA helps protect hematopoietic stem and progenitor cells (HSPCs), the source of multiple blood cell lineages. See the mechanism of action (MOA) of COSELA.
See the MOA >
HOW TO Dose and Administer COSELA
QUICK LINKS
RESOURCES FOR Healthcare Professionals