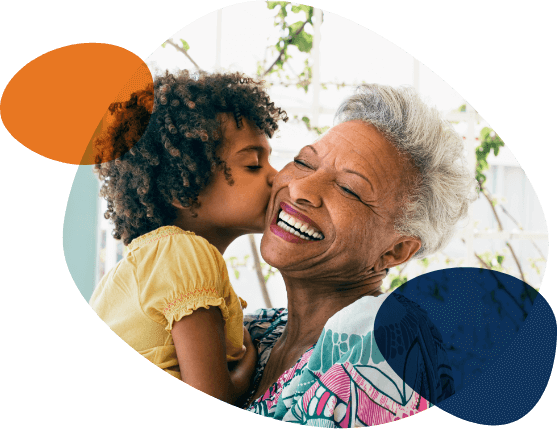 Patient Support Program
The G1 to One™ patient support team is here to help eligible patients who need COSELA™ (trilaciclib) gain access to it.*
Call us with questions at 1‑833‑G1toOne (1‑833‑418‑6663)
We can help with:
getting started on COSELA quickly, with the help of your healthcare provider
benefits investigations
out-of-pocket assistance
getting COSELA for people who are uninsured or underinsured
Your healthcare provider can help enroll you in the G1 to One Patient Support Program.
*Restrictions apply. Your healthcare provider can help you determine your eligibility.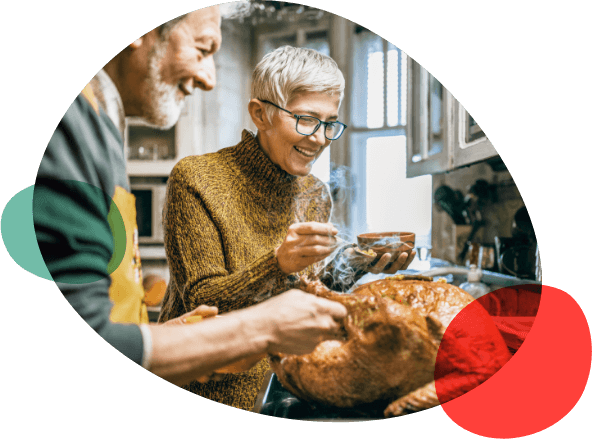 You and your care partner don't have to go through your treatment alone
There are many helpful online resources that you may find useful as you go through treatment.
Virtual communities and organizations can provide you with additional information about your type of disease, upcoming clinical trials, and even connect you with other people who have gone through a similar experience.